Naazneen_Boocha_CDO_Extentia.jpg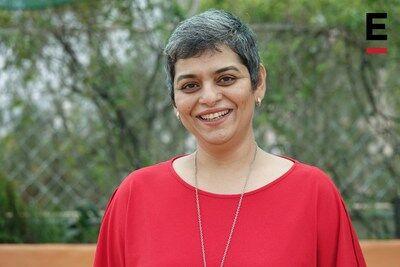 As featured on
PUNE, India, Sept. 17, 2020 /PRNewswire/ -- Extentia Information Technology announced that Naazneen Boocha has moved to the position of Chief Delivery Officer (CDO). In her new role, she will oversee the company's overall growth, and play an active part in catalyzing, funneling, and nurturing numerous new opportunities. Before moving to the position of CDO, Naazneen served as the VP, Delivery at Extentia, and has been a key contributor to the company's growing Salesforce Practice that now holds the status of a Salesforce Gold Consulting Partner and a Product Development Partner (Specialist Navigator).

Sign Up for Breaking News
Get local Breaking News alerts sent directly to your inbox.
Humidity:

96%

Cloud Coverage:

41%

Wind:

5 mph

UV Index:

3 Moderate

Sunrise:

07:20:19 AM

Sunset:

06:12:07 PM
Today
Areas of morning fog and spotty drizzle, then warm with partial sunshine.
Tonight
Partly to mostly cloudy and mild with patchy fog late.
Tomorrow
Quite warm with times of clouds and sun.