Here are some of the space and science stories that trended this week:
LASSOING SNAKE
The Colorado State University discovered that the brown treesnake can do a lassoing technique to move its way up a smooth pole.
This technique had not been observed by scientists before.
A snake like that may move up a pole like that to get to a birdhouse.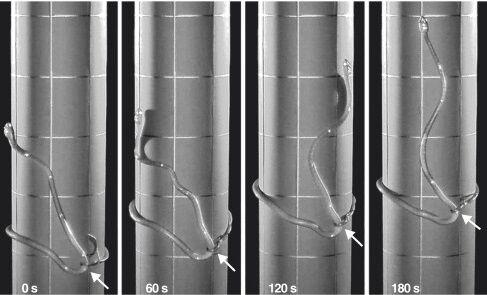 PIGS PLAYING VIDEO GAMES
Purdue University trained pigs to play video game--seriously! 
The used treats to teach pigs how to use a joystick.  Then, they taught the pigs how to do certain tasks on a computer game with the joystick.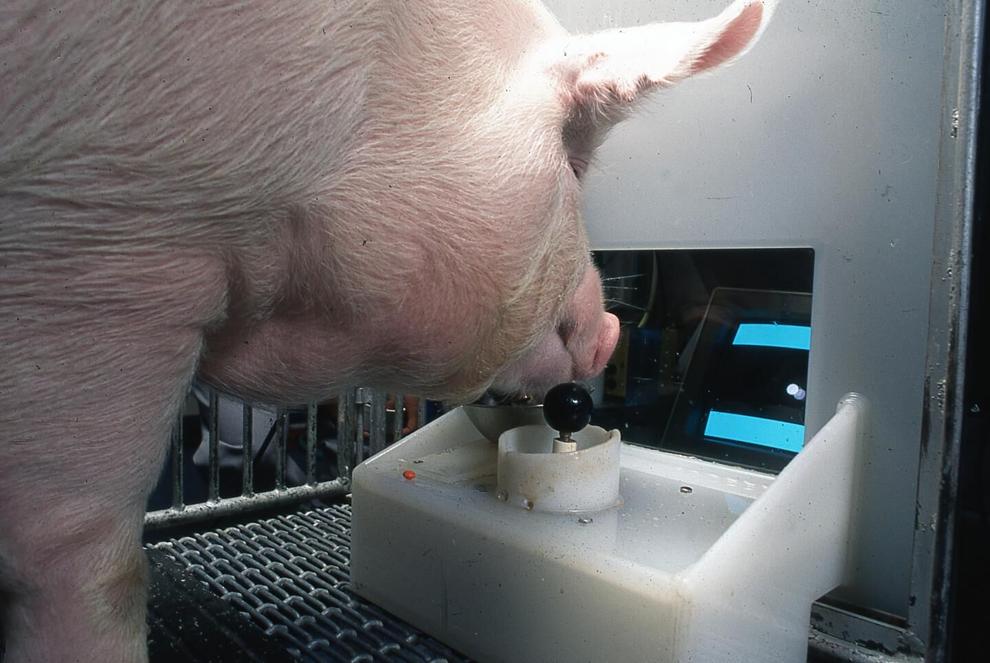 BUYING UP "SPACE"
It has been reported this week that SpaceX owns a third of all satellites in space.
SpaceX, which is owned by Elon Musk, sent up 100s of satellites over the last few years to make a network that circles the Earth.  The goal?  Provide high speed internet to anyone who wants it.
As surprising as it may sound, there are many parts of our country that don't have access to high speed internet, particularly in rural communities.
Right now, Starlink is charging $99 a month for the service, and they're just starting up the service.
Amazon wants to get into this market, and they plan to send up satellites capable of sending high speed internet back down to Earth.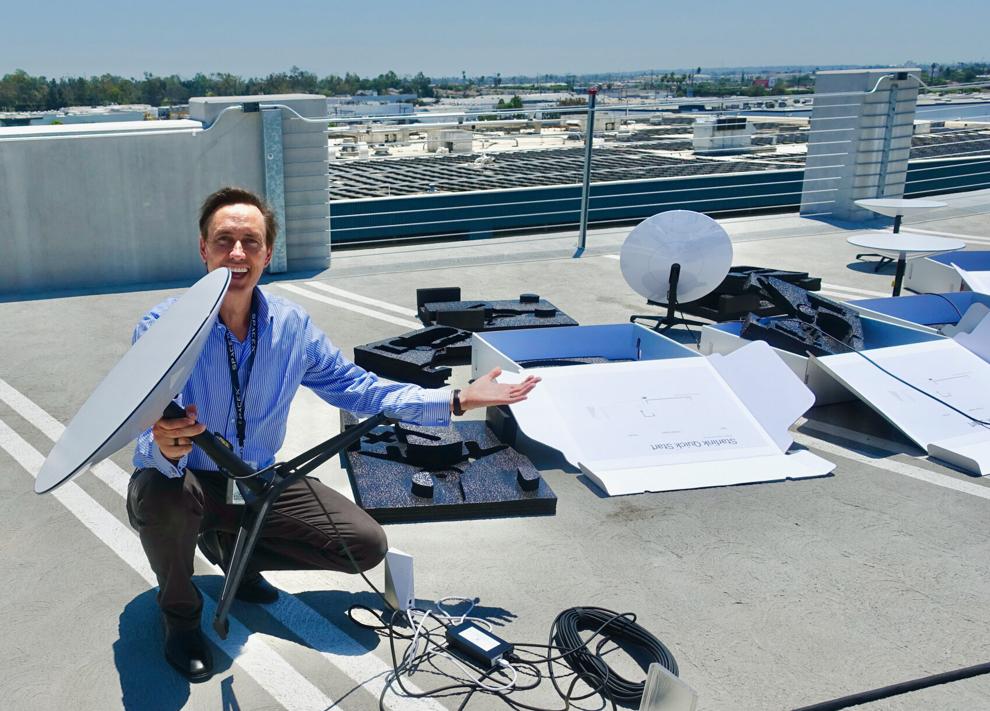 SNOWROBOT
This is already one of the snowiest Februarys on record, so how does a robot that plows your driveway sound?
69 News spoke with the inventor of a device similar to a robot lawn mower.  He said the small robot's plow can keep up with snow as long as it doesn't get too heavy.  He estimates it can keep up with about an inch an hour, which is which are snowfall rates during most storms.
The robot can also mow your lawn and water plants--automatically.
If you want one, it's not on the market yet.  Only a prototype has been made, but Yardroid expects to get their invention on the market soon.  Find out when.