Saturday, August 8th, 2020
Top Stories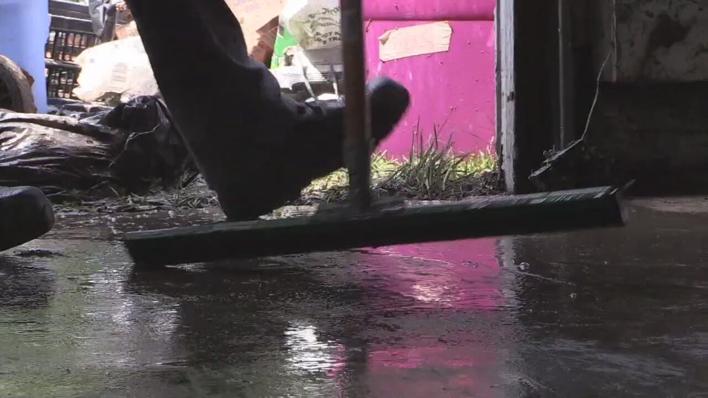 Lehigh Valley Regional News - WFMZ-TV 69News
People hit hardest by deadly Tropical Storm Isaias are facing the trying task of cleaning out their homes and rebuilding -- and on Saturday, some of those people received a lot of help.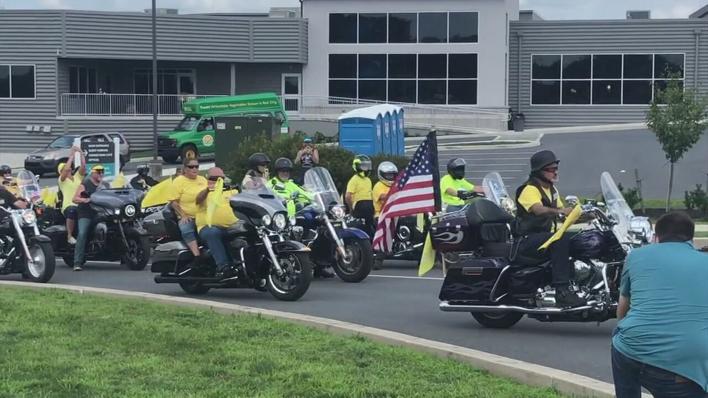 Berks Regional News - WFMZ-TV 69News
Thousands of bikers from across the country traveled to Lancaster County this weekend. They were all wearing yellow, which is 18-year-old Linda Stoltzfoos' favorite color.
President Donald Trump has issued executive orders to revive an expired unemployment benefit and defer some payroll taxes, contending he must act because lawmakers have failed to agree on a new coron…
US and World News
| | |
| --- | --- |
| | The Japanese city of Nagasaki has marked its 75th anniversary of the U.S. atomic bombing, with the mayor and dwindling survivors urging wor… |
| | |
| --- | --- |
| | World Series MVP Stephen Strasburg is scheduled to make his season debut for Washington after being sidelined by a nerve problem in his pit… |
| | |
| --- | --- |
| | No team in NHL history with a chance to win a playoff series had blown a three-goal lead in the final four minutes — until the Columbus Blu… |
| | |
| --- | --- |
| | Jamal Murray scored 23 points in his first game of the NBA restart and made the tying and go-ahead baskets as the Denver Nuggets beat the U… |
| | |
| --- | --- |
| | Belmont winner Tiz the Law won the $1 million Travers Stakes by 5 1/2 lengths at Saratoga, and heads to Kentucky for next month's Derby as … |