Saturday, September 18th, 2021
Week In Review
Makal Faulcon, of Allentown, is charged with first-degree homicide.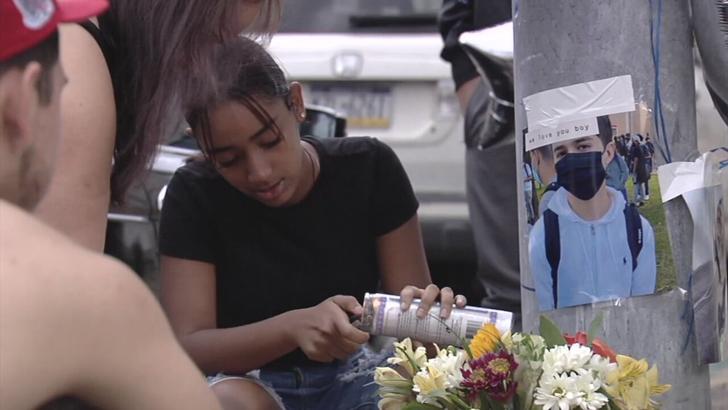 "Put the guns down... There's no reason for violence, 'cause it's all unnecessary."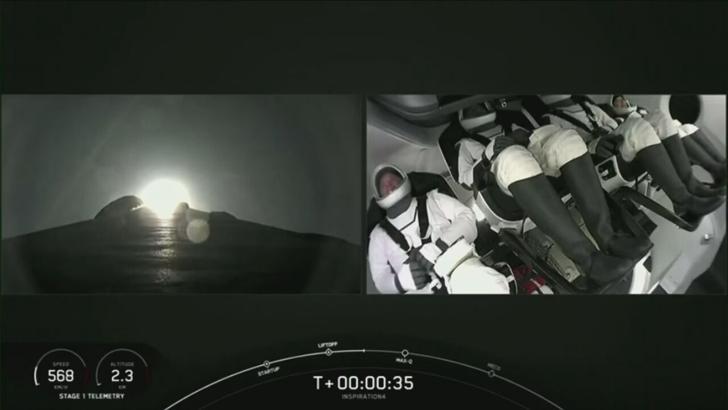 His four-person, all-civilian Inspiration4 crew will have a three-day orbit.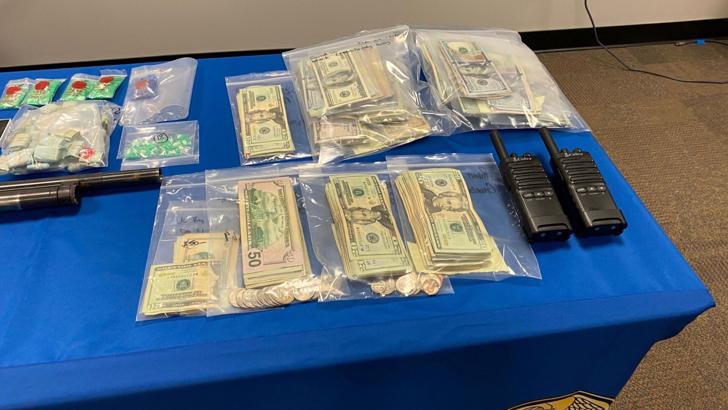 Berks County District Attorney John Adams said more arrests could be coming as the investigation continues.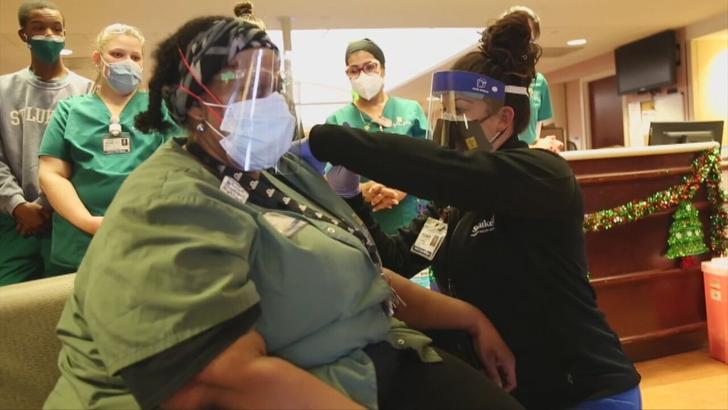 The state Department of Health has released data that show people who aren't vaccinated are at a much higher risk of having serious complications or even dying from the virus.
History's Headlines
| | |
| --- | --- |
| | Known since its opening in 1917 as a place that catered to show acts passing through the city, the College Hotel attracted many show-people… |
Out and About
| | |
| --- | --- |
| | It may not feel much like fall with temperatures that are still in the upper 80s, but fall festival time is starting with multiple festival… |
Entertainment
| | |
| --- | --- |
| Brian May has revealed 'Bohemian Rhapsody' was cut to tape in a "rehearsal-recording situation". | Oasis will reunite in the future, according to 'Oasis Knebworth 1996' director Jake Scott. |
| Dan Levy has landed a Netflix deal for film and TV, that is reportedly worth eight figures. | Jude Law inspired Ruth Wilson to produce the movie 'True Things', when he first gave her Deborah Kay Davies' novel to read back in 2011. |