Week In Review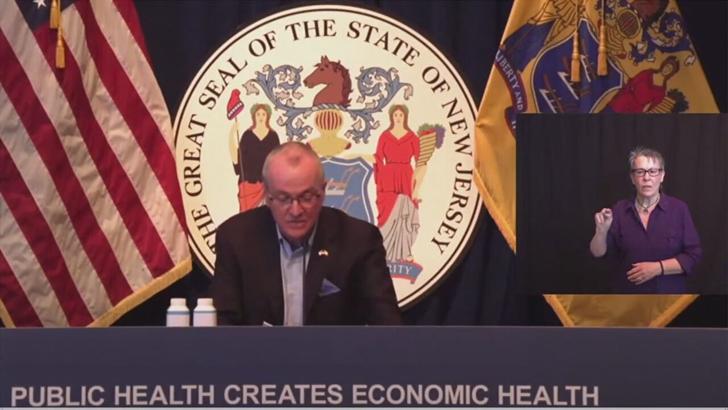 Democratic Gov. Phil Murphy spoke Friday at a walk-up COVID-19 vaccination event in East Orange, alongside actor Whoopi Goldberg.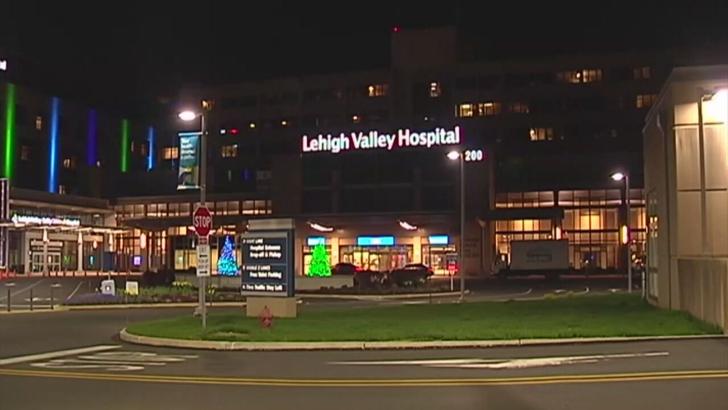 Investigators allege Catasauqua woman poisoned the boy while he was in the hospital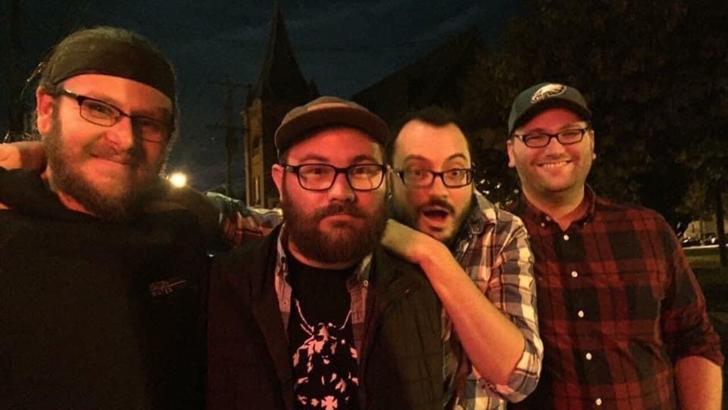 Officials said Cody Gipprich was working in a narrow pit when it's believed a valve or pipe failed, causing water to shoot out at high pressure.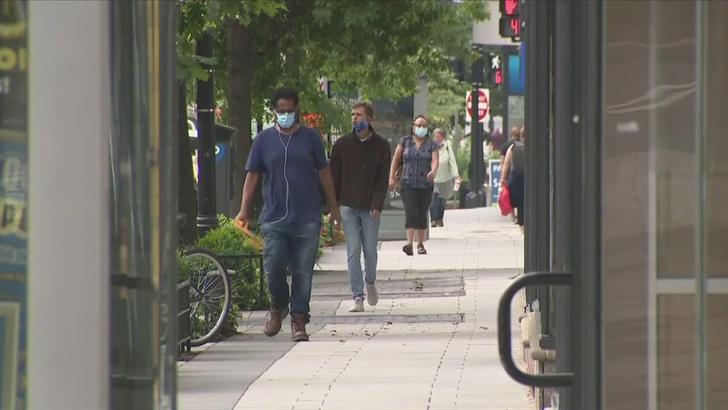 As vaccinations roll out and the spread of the virus lessens, the Wolf administration will increase indoor and outdoor gathering capacity, according to the governor's office of communications.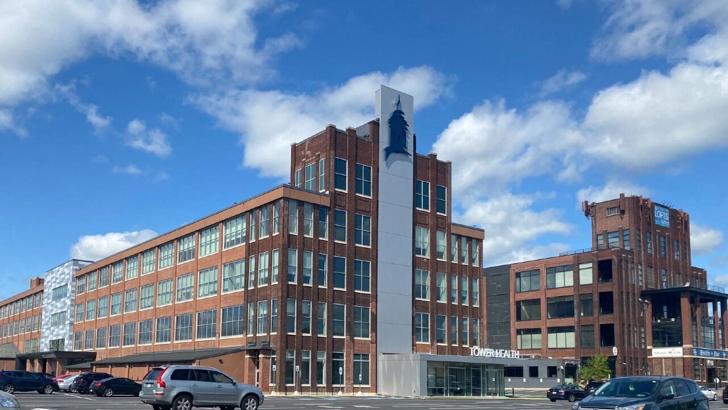 Measures include consolidating some practices, closing certain locations and transitioning some health care providers. 
History's Headlines
| | |
| --- | --- |
| | According to someone who knew her well, May Virginia Kunz Valencik, the head librarian of the Allentown Public Library from 1942 to 1963, w… |
Out and About
| | |
| --- | --- |
| | The choir has partnered with WFMZ.com to host its online performances. |
Entertainment
| | |
| --- | --- |
| Zack Snyder has revealed he'd love to make more DC movies in the coming years. | A 96-year-old Hong Kong radio DJ has bid farewell to his listeners after more than seven decades in radio. His last track was "Time to Say … |
| Joe Exotic says he has prostate cancer and will undergo tests to determine how advanced it is. | The stadium tour featuring Motley Crue, Poison, Joan Jett and Def Leppard has been pushed back again until 2022. |