Sunday, January 17th, 2021
Top Stories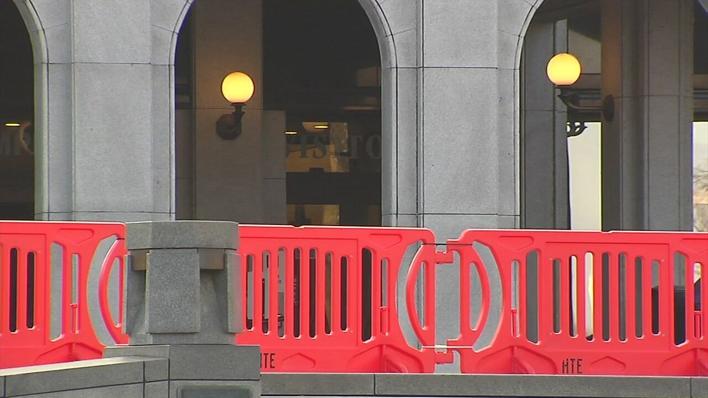 Pennsylvania News - WFMZ-TV 69News
With four days until President-elect Joe Biden's inauguration, security preparations are underway at state capitols across the country, and battleground states like Pennsylvania are on high alert.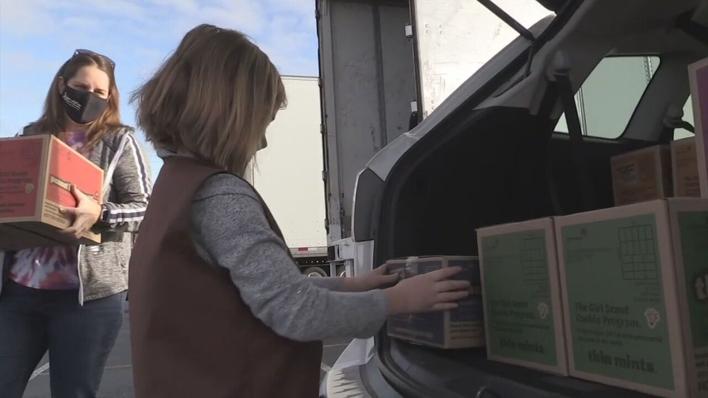 Like many organizations, online has been the way to go. Digital sales is the move but the girls still have the chance to be a little creative.
Commentary Survey Results: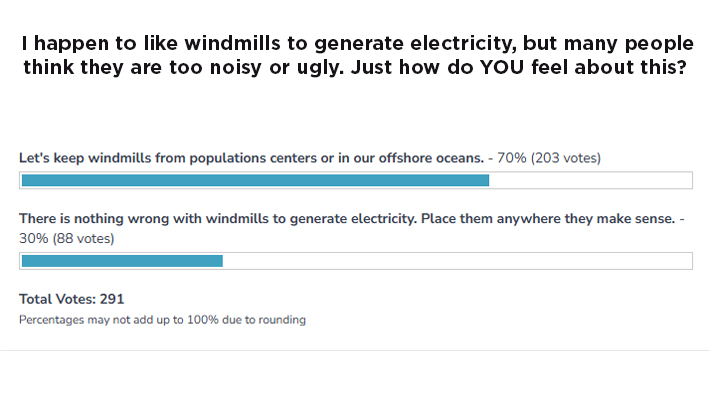 | | |
| --- | --- |
| Some capitols are closed, fences are up and extra police are in place at statehouses across the U.S. as authorities brace for potentially v… | New research suggests that some beetles are adept at hiding their food from competitors. The beetle is called a burying beetle because it d… |
| On the first day of his presidency, Joe Biden plans to roll back some of President Donald Trump's most controversial policies and take step… | A view of the security around the Vice President's residence at the Naval Observatory in Washington, Sunday, Jan. 17, 2021, with extra secu… |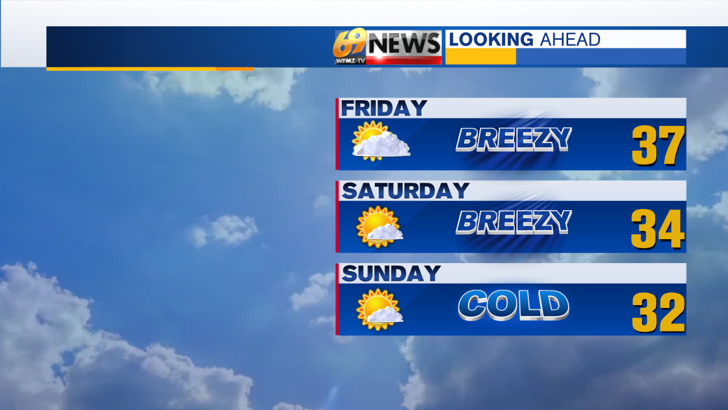 Drew Anderson
We'll also get a touch of snow two days this week.  Get the details on when and how much.