Tuesday, November 29th, 2022
Commentary Survey Results: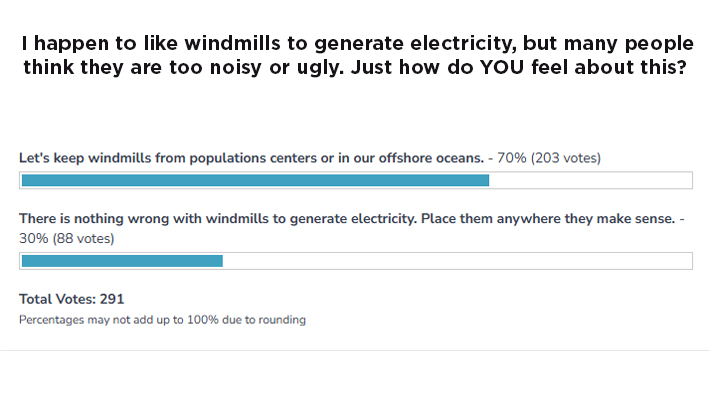 | | |
| --- | --- |
| The city of Houston has lifted an order that called for more than 2 million people to boil their tap water before drinking or using it. The… | Authorities in Central African Republic have opened an investigation after a low-flying fighter jet dropped explosives. The attack early Mo… |
| Lava is shooting into the air and flowing downhill as Hawaii's Mauna Loa volcano erupts for the first time in nearly 40 years. For now, lav… | Against a backdrop of Russian attacks, border closures and a nail-biting journey across Europe, Madrid's Thyssen-Bornemisza National Museum… |
Inside Your Town
Berks Regional News - WFMZ-TV 69News

Exeter supervisors approved a contract with WGL after an energy consultant said the township lost thousands of dollars in potential savings in the past few weeks.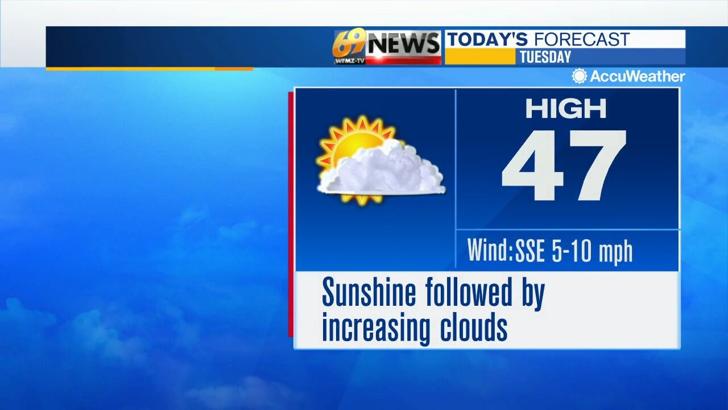 Matt Broderick
A quiet day Tuesday before rain and wind kick up Wednesday, ushering in cold air for the end of the week.