Peter Manfredonia, 23, Connecticut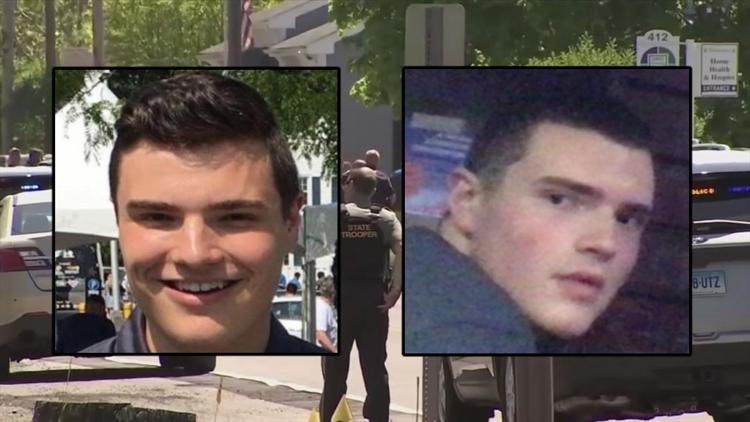 As featured on
Connecticut State Police on Monday released the warrant charging 23-year-old Peter Manfredonia with murder and other crimes in connection with the sword attack in Willington on May 22.
Humidity:

72%

Cloud Coverage:

46%

Wind:

mph

UV Index:

8 Very High

Sunrise:

05:41:51 AM

Sunset:

08:33 PM
Today
Partly sunny, humid and warmer; a few thunderstorms around this afternoon.
Tonight
An evening shower or thunderstorm around; otherwise, partly cloudy and humid.
Tomorrow
Quite warm and a touch less humid with plenty of sun.