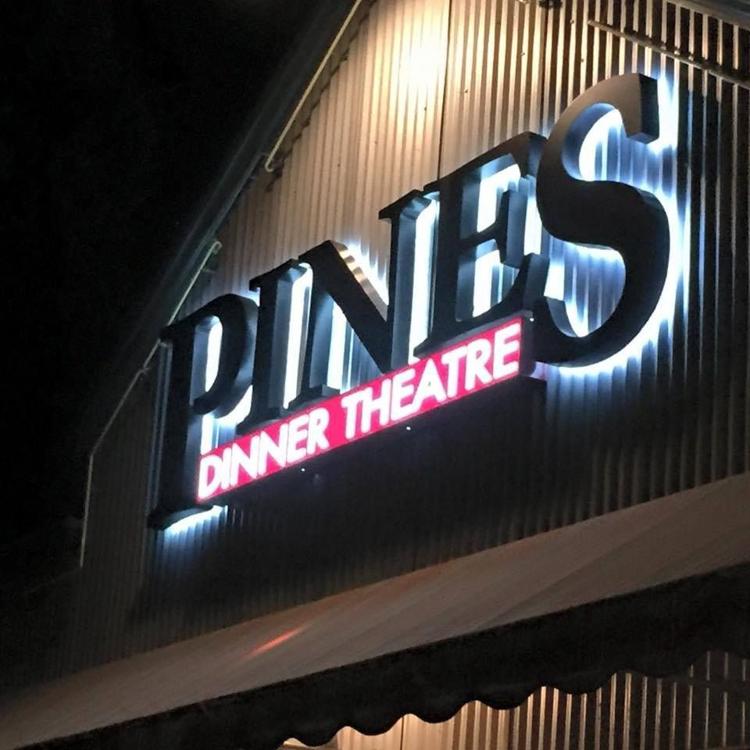 As featured on
This coming Monday is Martin Luther King Jr. Day. marking the birthday of King, the minister…
The 44th annual Hay Creek Festival will take place this weekend, but it will be smaller than in previous years, due to coronavirus safety restrictions.
Humidity:

90%

Cloud Coverage:

65%

Wind:

7 mph

UV Index:

3 Moderate

Sunrise:

06:46:05 AM

Sunset:

07:05:08 PM
Today
Breezy and cooler with morning clouds and a shower south and east,breaking for some sun.
Tonight
Mainly clear and cooler.
Tomorrow
Mostly sunny with a cool breeze.
Get Breaking News, Headlines and Weather delivered directly to your inbox.