Search / 19 results found Showing: 1-10 of 19
The Phillipsburg Board of Education approved David Post's letter of resignation from the district Monday evening.
Es el juego que no se pueden perder porque el ganador podrá decir que es el mejor del Valle Lehigh.
Los Tornados de Vision Training Sub-18 están a punto de ganar un título de liga, una hazaña bien merecida para un grupo muy unido de jugadores.
Several residents who attended Tuesday night's meeting urged the council to add funds to the budget for the Phillipsburg Free Public Library.
42-year-old Scott Silvis, the longtime assistant wrestling coach and a math teacher at Phillipsburg High School, has been arrested.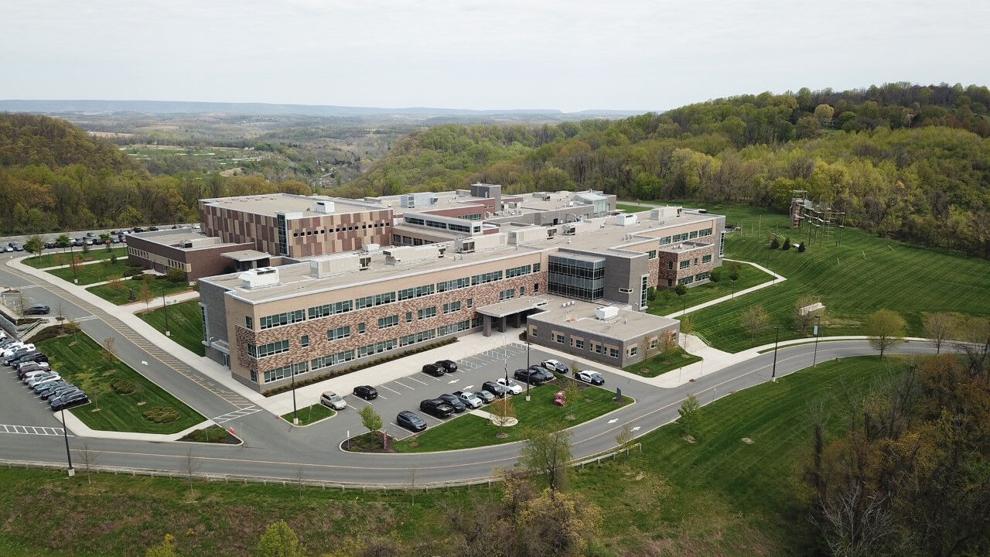 Warren County prosecutor says two men threatened a fellow district employee
PHILLIPSBURG, N.J. – Baseball and softball players in Phillipsburg will have a new logo to show their team spirit, thanks to a local high scho…
In keeping with a recently enacted New Jersey law, Phillipsburg police will be outfitted with body cameras and mobile video recorders.
The Easton, Phillipsburg football game on Thanksgiving have been a tradition for many over the decades, unfortunately COVID-19 doesn't care about that. For the safety of all those involved this annual game will have to wait until next year to resume play.