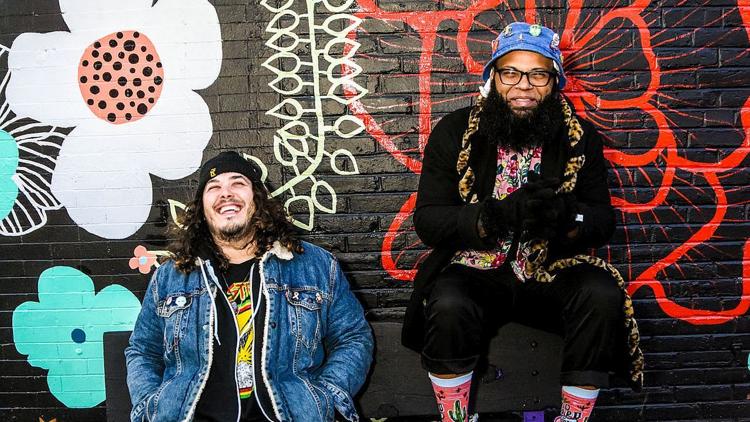 As featured on
There is plenty going on in Bethlehem, both in-person and virtually, from graffiti art to a …
El concierto en vivo y evento multimedia "Arts, Music & Action" debuta el sábado en Stee…
Right Now
67°
Broken Clouds
Humidity:

70%

Cloud Coverage:

77%

Wind:

5 mph

UV Index:

2 Low

Sunrise:

07:19:13 AM

Sunset:

06:13:30 PM
Today
A bit warmer with clouds and some sunshine; a late-day shower in spots, mainly north and west.
Tonight
Rather cloudy and mild with patchy fog late; a stray shower, mainly north and west.
Tomorrow
Areas of morning fog and spotty drizzle, then warm with clouds breaking for intervals of sunshine.
Get Breaking News, Headlines and Weather delivered directly to your inbox.