PRINCETON, N.J. - The Reading Royals and their fans will have to wait a little longer to celebrate their 20th season of professional ice hockey in Berks County.
The ECHL, citing concerns about the ongoing COVID-19 pandemic, announced Wednesday that it has pushed back the start of its 2020-21 season to Dec. 4, about six weeks after the original start date of Oct. 16.
"We are eager to return to hockey, but at this time we believe this decision is prudent for the safety of our Players, Employees and Fans," ECHL Commissioner Ryan Crelin said in a news release.
Despite the delay, the ECHL said it plans to have its teams play a full 72-game schedule.
"The ECHL and our Board of Governors are focused on the 2020-21 Season and remain optimistic for the safe reopening of our venues across the continen... as we work together with our venues, local health officials and the members of the PHPA's Executive Committee towards the safe return of ECHL hockey."
The ECHL said it will announce a revised schedule of games at a later date.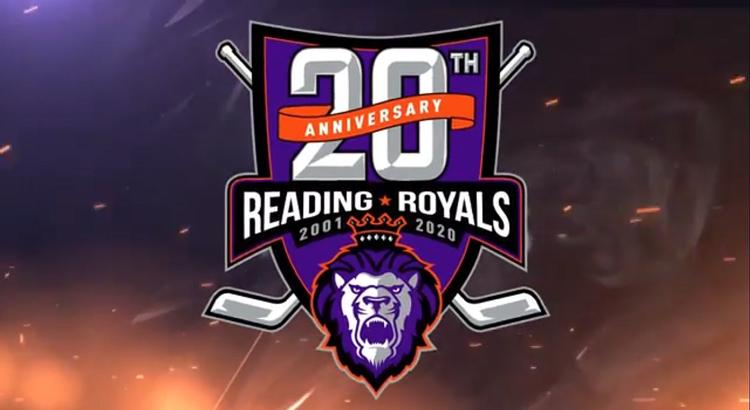 In the meantime, the Royals continue to move forward with plans for their 20th anniversary season at the Santander Arena in center city. Season, group, and flex tickets can be purchased by going to the team's website or calling 610-898-7825.