On air, online, and on the 69 News Weather app, we alert you to severe weather watches and warnings.
A Severe Thunderstorm Warning means there's a nasty thunderstorm near you, in your county.  That storm is or can cause damage. Usually the concern is wind damage, but occasionally, it's hail damage.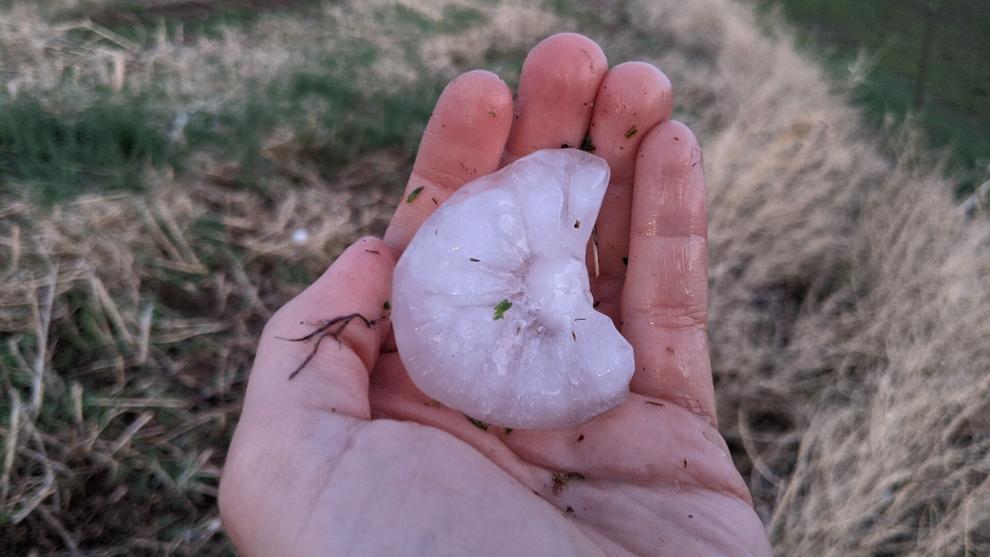 On Wednesday, the National Weather Service will start classifying Severe Thunderstorm Warnings as "considerable" or "destructive" depending on how big hail is with the storm or how strong winds are.
They'll label a Severe Thunderstorm Warning as "considerable" if a thunderstorm has golf ball-sized hail and/or 70 mph thunderstorm winds.
They'll call the storm "destructive" when hail is baseball-sized and/or the storm has 80 mph winds.
Warnings are different from Severe Weather Watches.
When the ingredients are in place to form several strong storms, we'll get a Severe Thunderstorm Watch.
A Severe Thunderstorm Watch means watch the sky. That's because thunderstorms capable of wind damage or hail damage could happen at any time in the next few hours.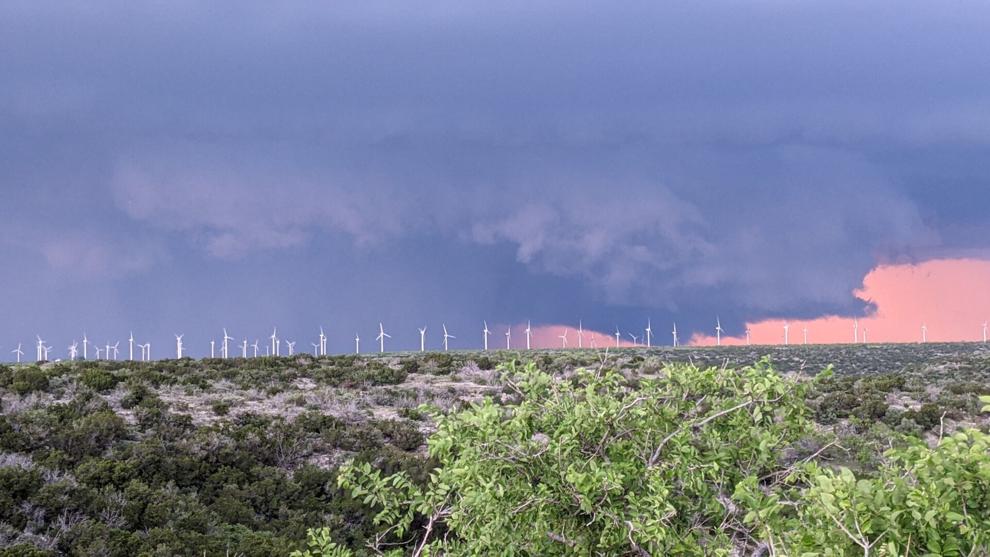 It's a similar story with Tornado Watches and Tornado Warnings.
A Tornado Watch is issued to alert you to the possibility of a tornado developing in your area in the next few hours. The conditions are very favorable for tornados to occur.
A Tornado Watch is issued to let people know to be on the lookout for a possible tornado whereas a Tornado Warning is a notification that a tornado has been witnessed or detected by radar.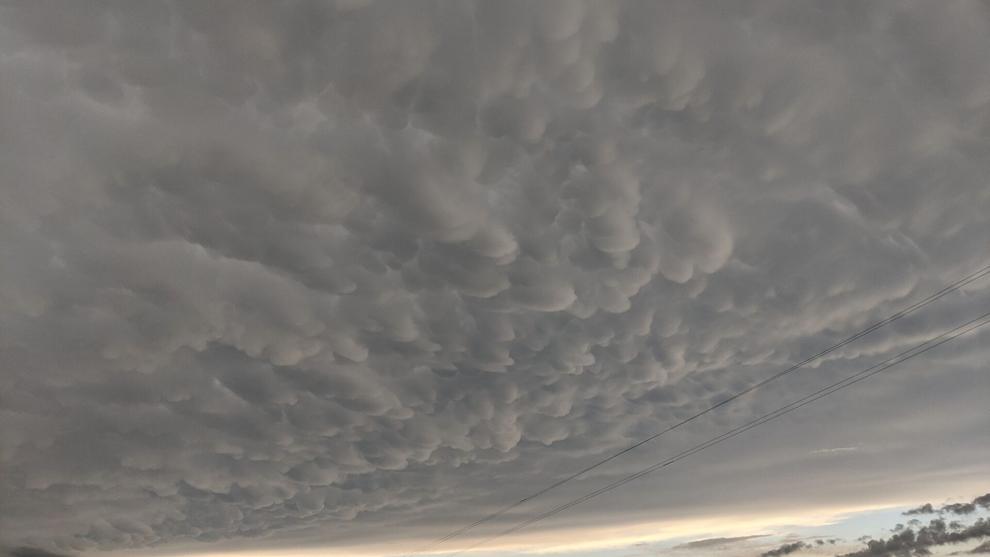 If you get a Tornado Warning or Severe Thunderstorm Warning sent to your phone through an automatic emergency alert system or through the 69 News Weather App, then that weather is happening near you.
While severe weather warnings come from our local National Weather Service, our watches come from Oklahoma.  Yes, Oklahoma.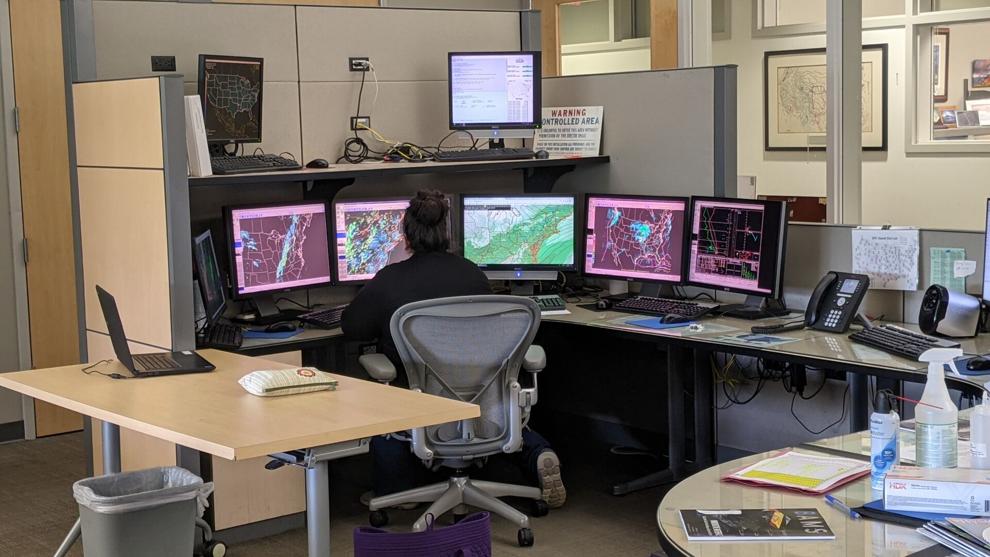 "Even though we're in Oklahoma and we're responsible for 48 states," says Bill Bunting from the SPC Storm Prediction Center.  "We try to make watch decisions that are very small and focused so ideally we're not alerting a large group of people unnecessarily."
The SPC collaborates with local National Weather Service Offices before they issue a watch. This helps get the optimal area for a severe weather watch.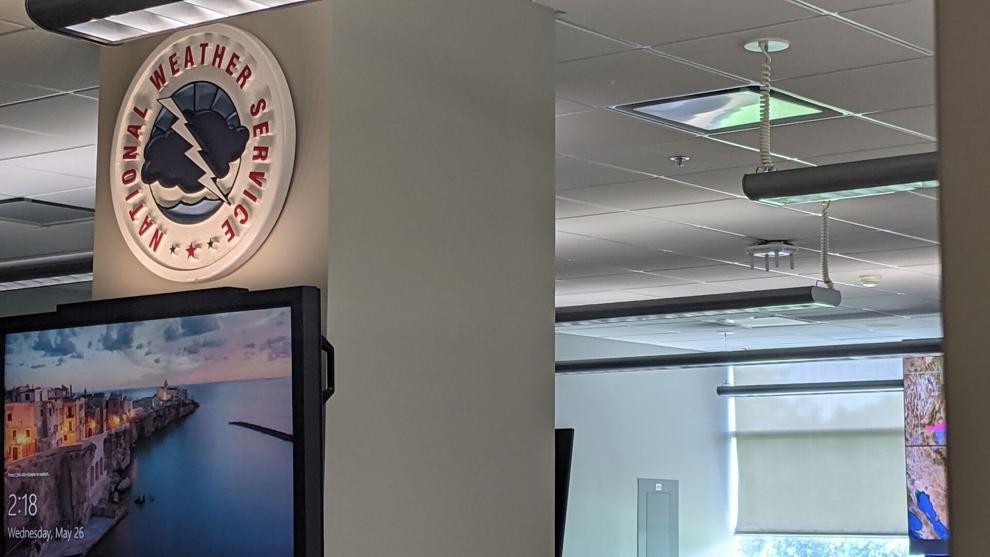 They get on the phone with the local national weather service offices, have an discussion on where the watch should be placed, how long should it be in effect for, and should a watch even be issued. Then, the SPC and local NWS offices make a group a decision. A few minutes later, the SPC will send out the watch to weather alert systems.
Even with all that teamwork, it still a hard job to issue Severe Thunderstorm Watches and Tornado Watches, says Bill.
"We relish the challenge--being up to what the atmosphere is going to throw at us," he said. "It's an extremely satisfying feeling to know that lives were saved and you played some part in that outcome."
And Bill has a long history of that. 
The 1997 movie Twister was based on the work of Bill and his colleagues. 
Before modern day Doppler radars, Bill and his team would race to put weather instruments in the path of tornadoes.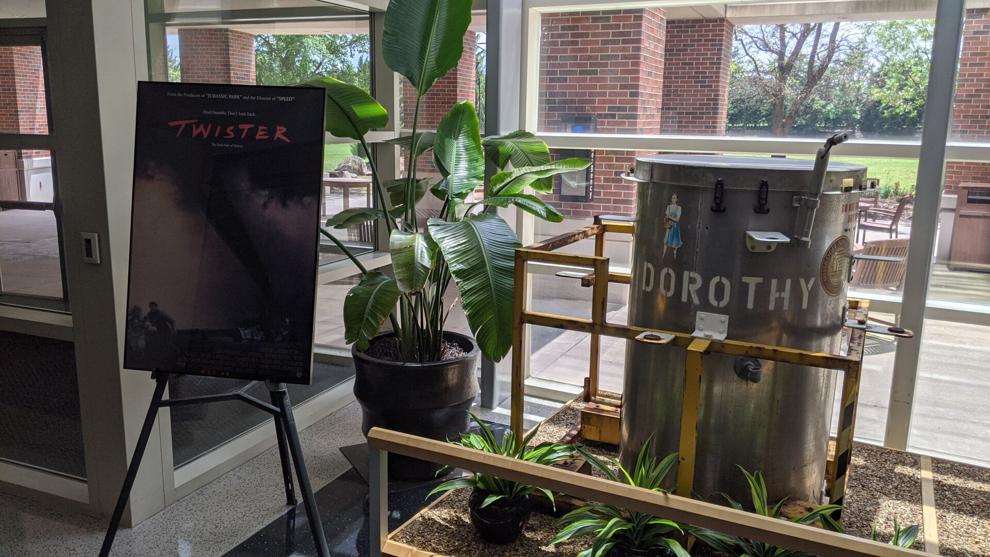 "We didn't realize it that would develop into a cultural phenomena that it became. It turns out it's really tough to get into the path of a tornado, even when you're trying."
They wanted to get an instrumented drum, called Toto, in the path of a tornado.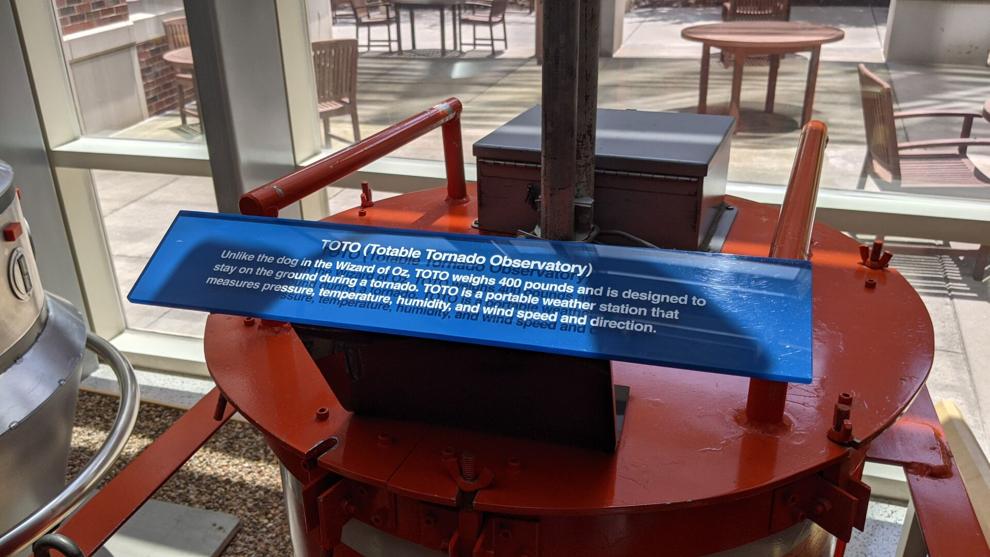 Bill says, "We were never successful in getting it completely in the path.  We got close."